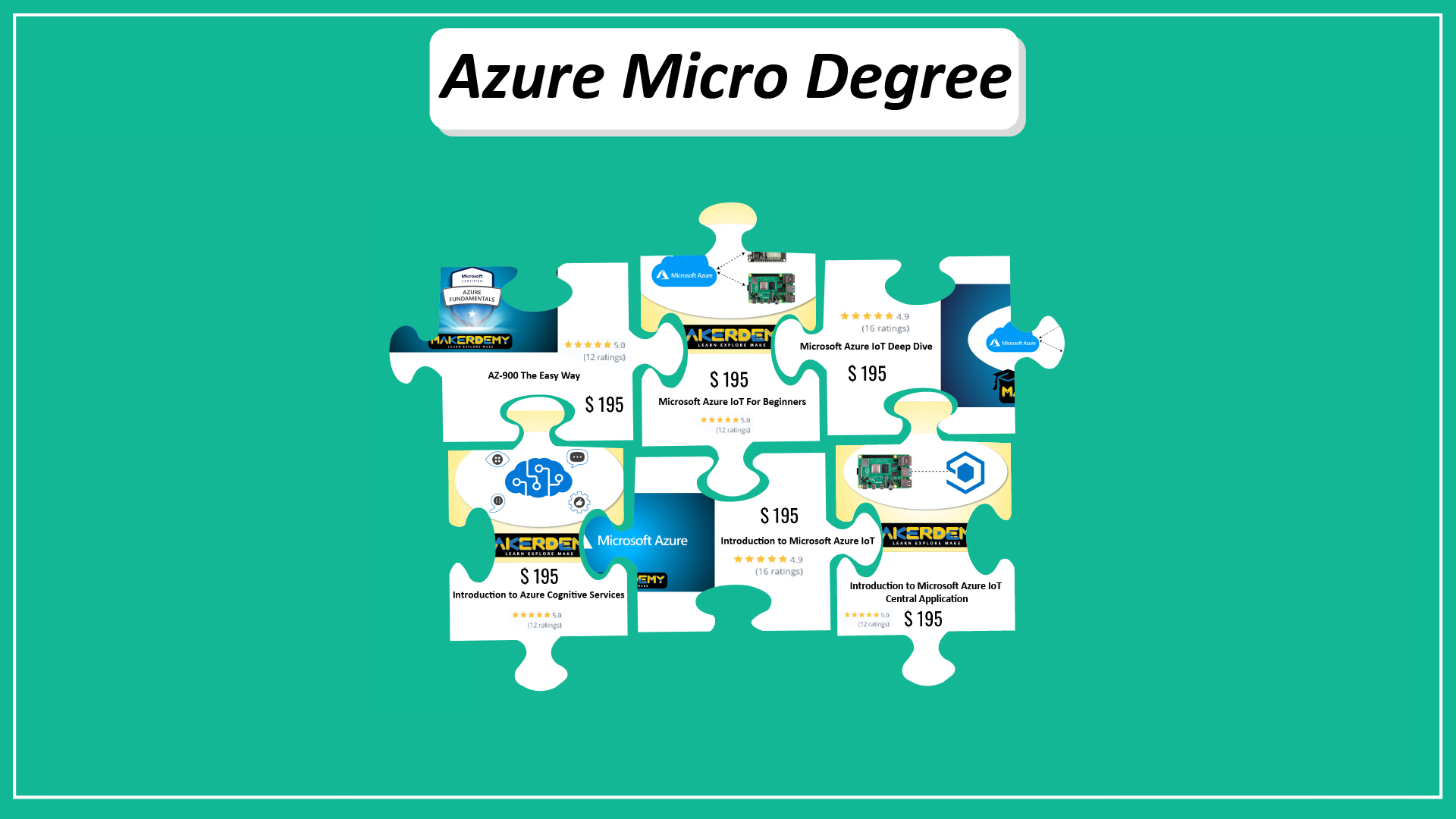 A 6 course bundle that will help you in building IoT applications on Azure from the ground up. 
Here is the Micro Degree promise. If you complete the courses in the bundle and do all the assignments, you will be proficient in building IoT applications on Azure from the ground up. You will also be able to implement AI/ML in your projects using Azure cognitive services. If you are stuck on any of the projects for any reason, feel free to raise your queries and our instructor team will get back to you promptly.
Azure Micro Degree Learning Path
1. AZ-900 The Easy Way 
2. Microsoft Azure IoT For Beginners 
3. Introduction to Microsoft Azure IoT
4. Introduction to Azure Cognitive Services  
5. Microsoft Azure IoT Deep Dive
6. Introduction to Microsoft Azure IoT Central Application
You can subscribe to our Youtube channel (MAKERDEMY) and follow us on Twitter (@makerdemy) for tons of free content on a variety of technology topics and lots of deals.
CHECK OUT THE VIDEO BELOW TO SEE IF THESE COURSES ARE RIGHT FOR YOU
A 6 course bundle that will help you in building IoT applications on Azure from the ground up. 

Frequently Asked Questions
Can I get a refund if I'm unhappy with my purchase?
If you are unsatisfied with your bundle, reach out to us to see if your purchase is eligible for a refund.
As stated in Teachable's Terms of Use, Bundles that contain coaching ARE NOT covered by Teachable's 30-day student refund policy. As such, we highly recommend that you add your own refund policy here.
My bundle includes coaching. How do I schedule my appointment?
Upon purchasing a bundle that includes coaching, you'll receive further instructions on how to book a time for your appointment.
Bundle Contents
Showcase courses and coaching in your Bundle.
Add HTML and/or Liquid to build your own custom block. Any change made via custom HTML/Liquid cannot be ensured for full compatibility with current or future versions of Teachable.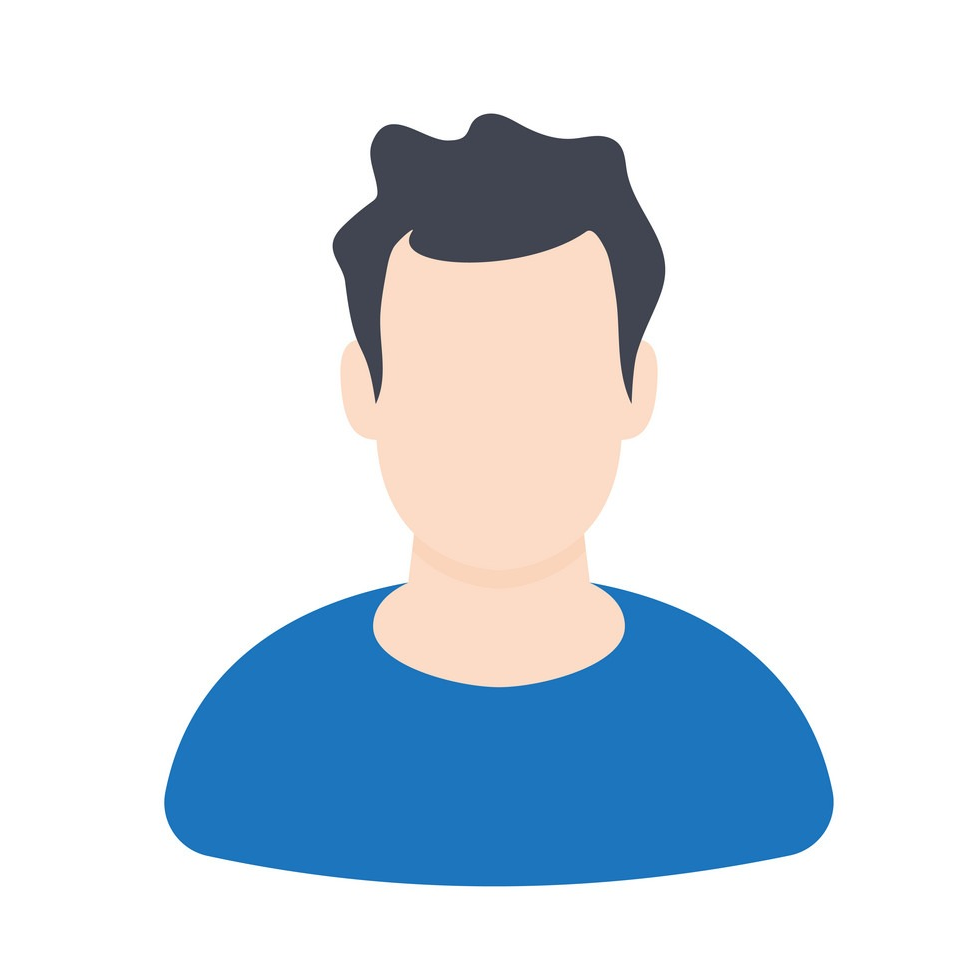 "It was a good and helpful experience of how we can build industrial projects using Microsoft IoT Azure, one such example is Microsoft Azure Farmbeats. Thanks to the instructor for briefly explaining the concepts and practical . I've noted down the tutorial. At present i am not having hardware components , for sure i'll purchase and get them connected and draw some insights to plot them on Power BI as you've taught to build projects.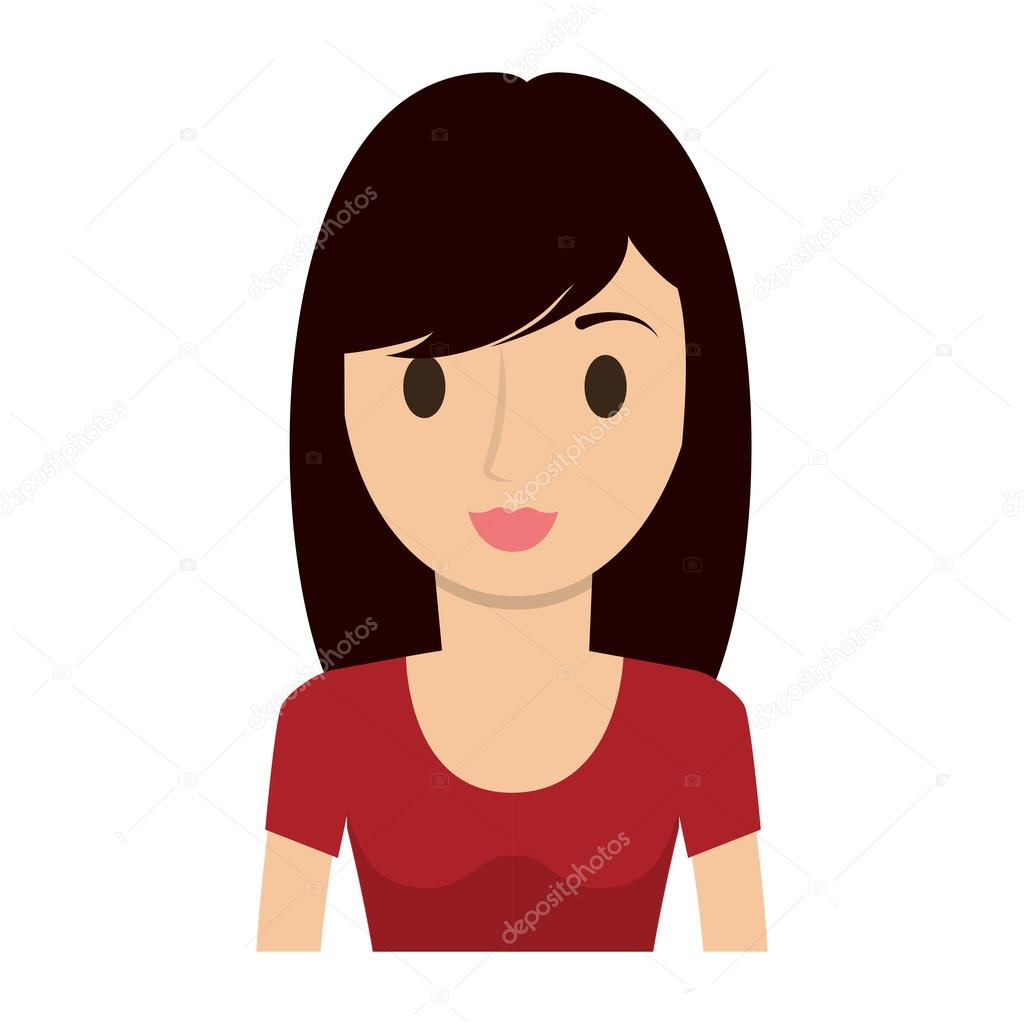 "I found the course really useful, as it covered a variety of Azure IoT Related services in depth and implemented several mini projects and a big project. Combining Raspberry Pi and ESP32 into several projects was a good choice."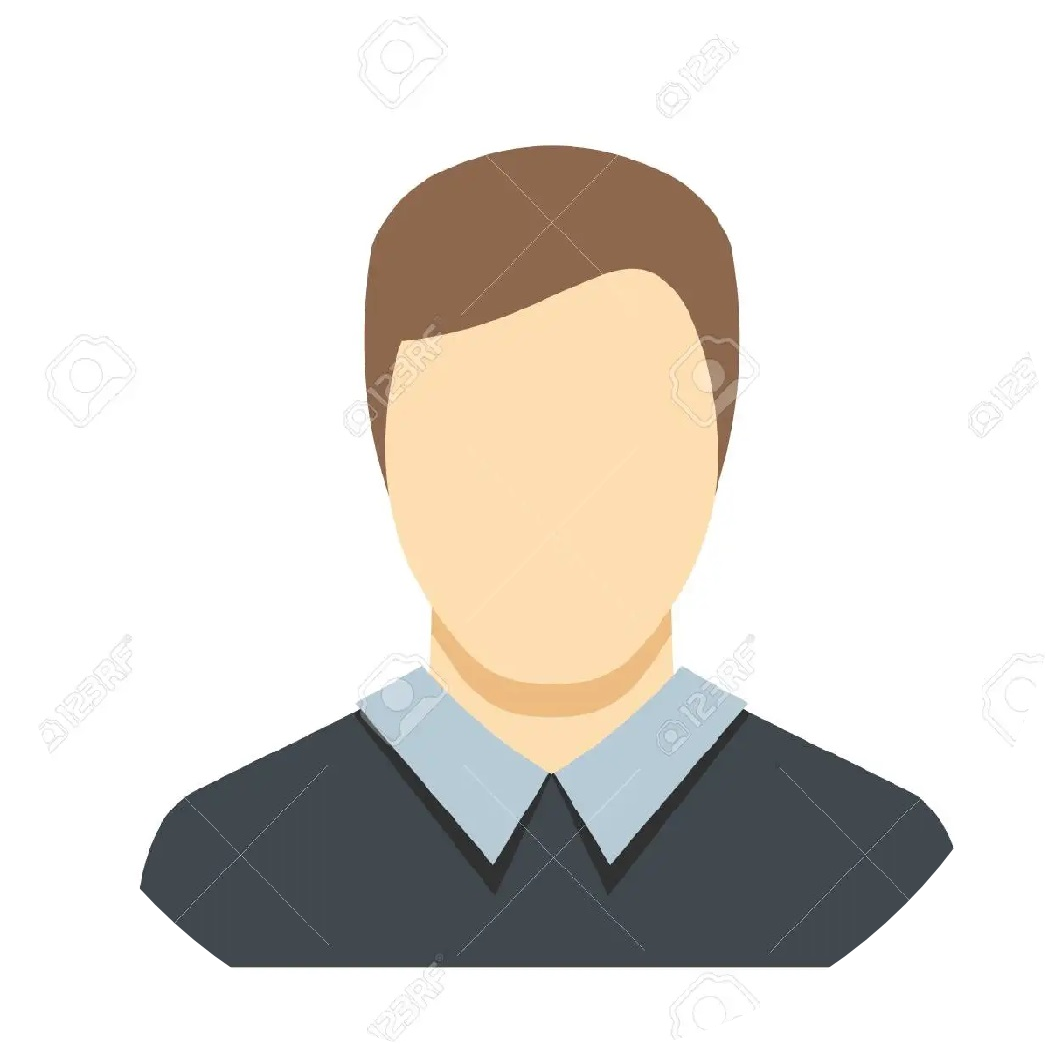 "My work had a requirement to migrate an IoT project from AWS to Azure, and this course gave me a headstart into the services and how to interconnect them to replicate the same project in Azure. I would say this course had made my life a lot easier"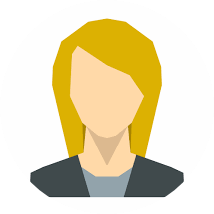 "I passed the Microsoft AZ 220 certification exam after taking this course. This course gave me necessary practical knowledge on advanced azure IoT Services to crack even the hardest of questions"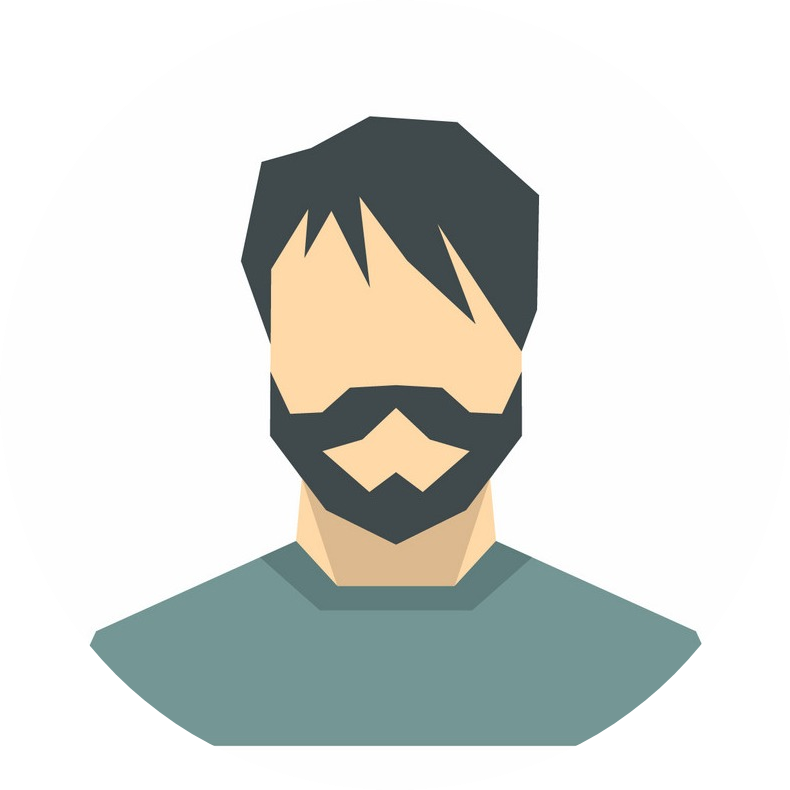 "Unlike many online azure courses, the capstone project truly opened my eyes to the possibilities of combining and integrating different key services for creating an IoT Project for industrial application."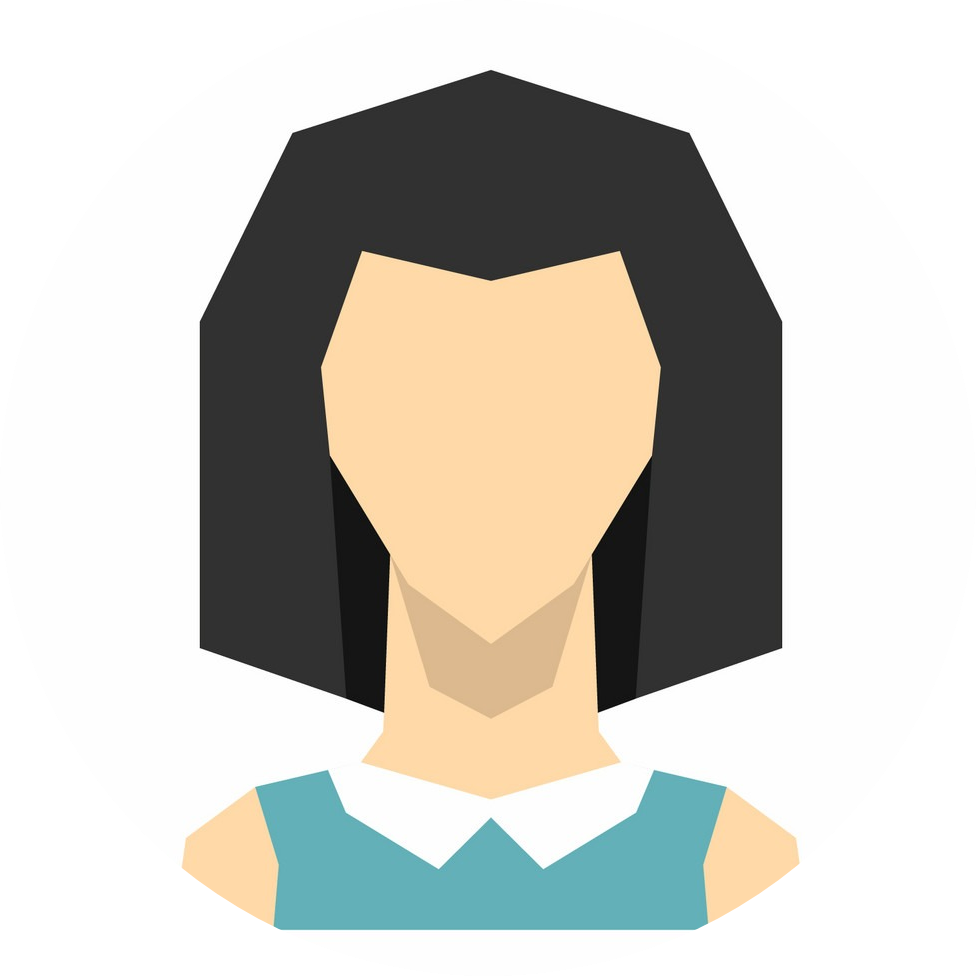 Victoria
"Great Course. I love the way it is designed and delivered. I learned a lot. The most important part is that I enjoy every bit of the session and completed everything in less than two weeks. "